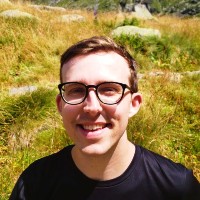 Hi, I'm Christian. Thanks for stopping by.
I like to learn and talk about the future, culture, society, and starting & operating businesses. Come connect on Twitter.
I've co-founded 2 companies, Shoutworks and Plentyworks.
I started a company in France under the French Tech Visa, and I wrote a guide about it. Read the short version here, and sign up to get the ultimate guide here.